Customer Relationship Management (CRM) System
Conversion Marketing 101 CRM - Designed for Smart People
Straightforward integration with your personal email, marketing, and automations.
Complete automation for your sales
Automate your client interaction, sales funnel and closing.
For the perfect balance of the personal touch and automated actions you can manually interact and fully automate portions of your client's experience. Rank and use decision-based automation based on the contacts' interest and activity within your funnel so you know who's ready to buy and who's just browsing.
Setup custom sales funnel
Create personalized and original sales funnel combining the automated and manual features so you can create the best prospect and client experience possible. By using the automatic ranking system, you can choose when to reach out to your prospects to create that personal touch.
Request a Demo →
Grow your list and nurture according to their needs
Let the system run for you so you can spend time with serious buyers
Understand Your Contacts in Real-Time
As people enter your funnel, you can see exactly what type of downloading or browsing they did in detail. When you speak with your qualified leads, you'll already know what information they have and what their interests are at a glance. You can also filter by interests that you set.
Track Interactions & Score Visitors
Use contact data such as interactions, behaviors, interests, and more to to spend time pursuing those hot leads first. Because of the automation, you can continue to drip on the warm leads to turn them into eventual buyers.
Learn More →
Track Your Visitors & React On Engagement
Get personal with your prospects as you'll see their interests, social profiles, interactions with marketing campaigns, behavioral actions on your web site (and your custom apps), and how likely you'll be to close the deal.
Maximize your lead capture
Now over 150 integrations with apps to funnel all your data into ConversionMarketing101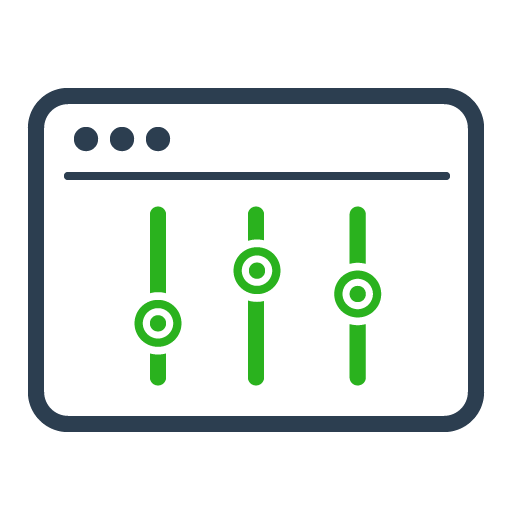 Drag & drop deals
As your prospect moves into buyer stage, you can advance the deals until the deal is closed.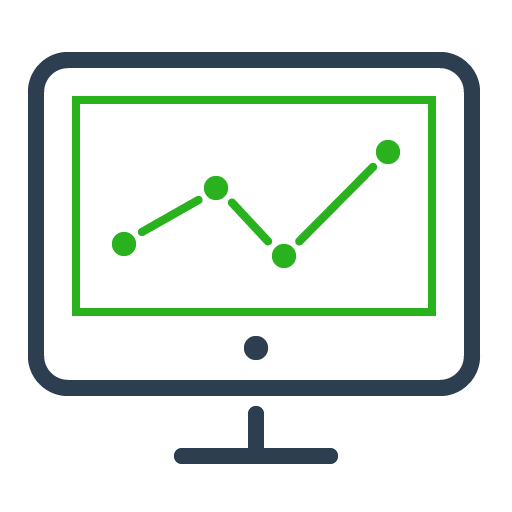 Track your sales process
At a glance, you can see your sales funnel in real time and always know how much money is pending in each stage.

Customized sales flow
Design your sales process to be as unique as your business. With custom pipelines, sales stages, tasks and more you can get more leads and move them to buyers.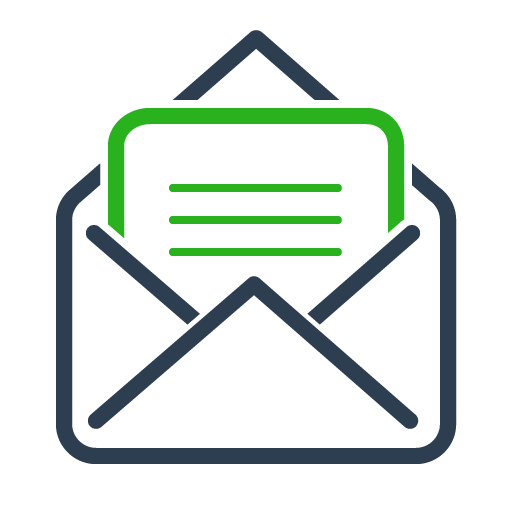 Seamless email integration
Connect with Gmail, Outlook, or any other email provider. View all sent and received emails related to a deal from a single central view.
Sales and user reporting
Track performance metrics, automations, and individual agents as well as the overall conversion of your sales funnel with ease.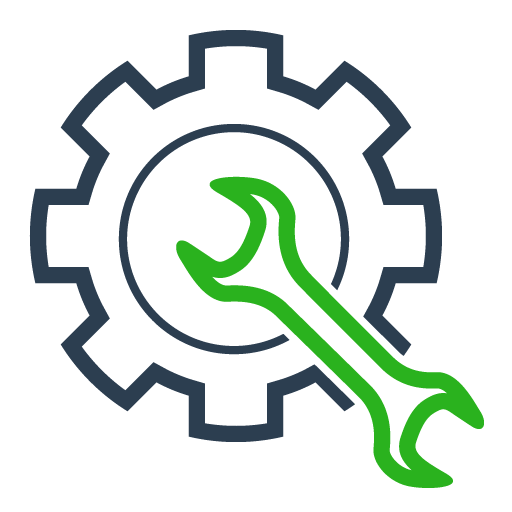 Fully integrated
Your marketing, automation, and sales processes are all seamlessly integrated within a single platform.
Ready to automate your sales funnel?
Try it for free today. No credit card needed.